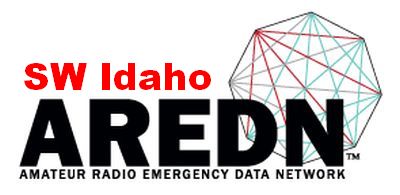 What is AREDN?
AREDN stands for Amateur Radio Emergency Data Network. In short it is a high speed data network, it is infrastructure which can support other services. Visit here for a promotional brochure and here for documentation.
Why AREDN?
A question that comes up a lot is why? or what is if for? Well, we have two remote sites completely solar powered. Each has a dashboard setup to monitor the charger, battery, and loads at the site. A camera can be setup to provide stills, timelapse, or a video stream. Some repeaters can be configured remotely using serial to TCP converters.
Voice over IP phones can be setup to make easy voice communication possible. There are text chat services, file servers, or any service that can be provided over TCP/IP!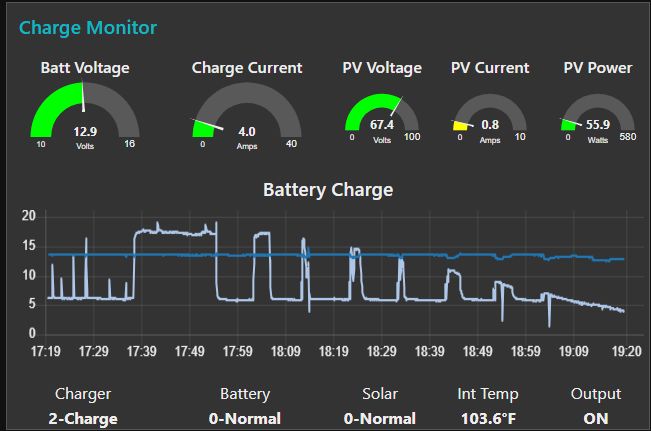 Status in the Treasure Valley
We have two repeater sites linked together and providing general coverage! The sites are:
Lower Squaw Butte, covering Emmett and some parts of Meridian
Hatt Butte, covering South Nampa
How to get involved
If you have a line of sight to either of the serving locations, chances are good you can connect to the network! Suggested starter equipment follows. You will need to flash the OpenWRT based custom AREDN firmware to both devices, instructions for that are here, or here. Even if you don't have LoS, or can't get an RF connection, there is build in support for tunneling (VPN). Instructions for that are here. You will also need an outdoor rated shielded ethernet cable to run from the hAP up to where the SXTsq5 is mounted outdoors. Feel free to contact the club for help with any of this!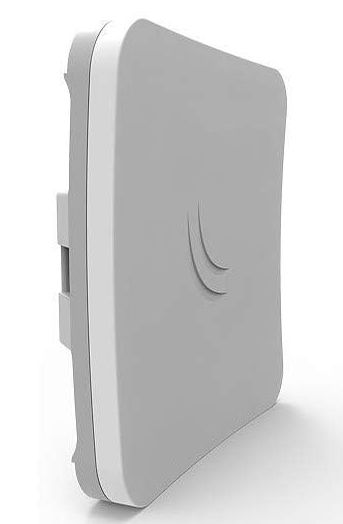 MikroTik SXTsq5 amazon
This device is MIMO and provides 16dbi gain with a 23° beamwidth at up to 41dbm ERP. It takes 12-24V passive Power Over Ethernet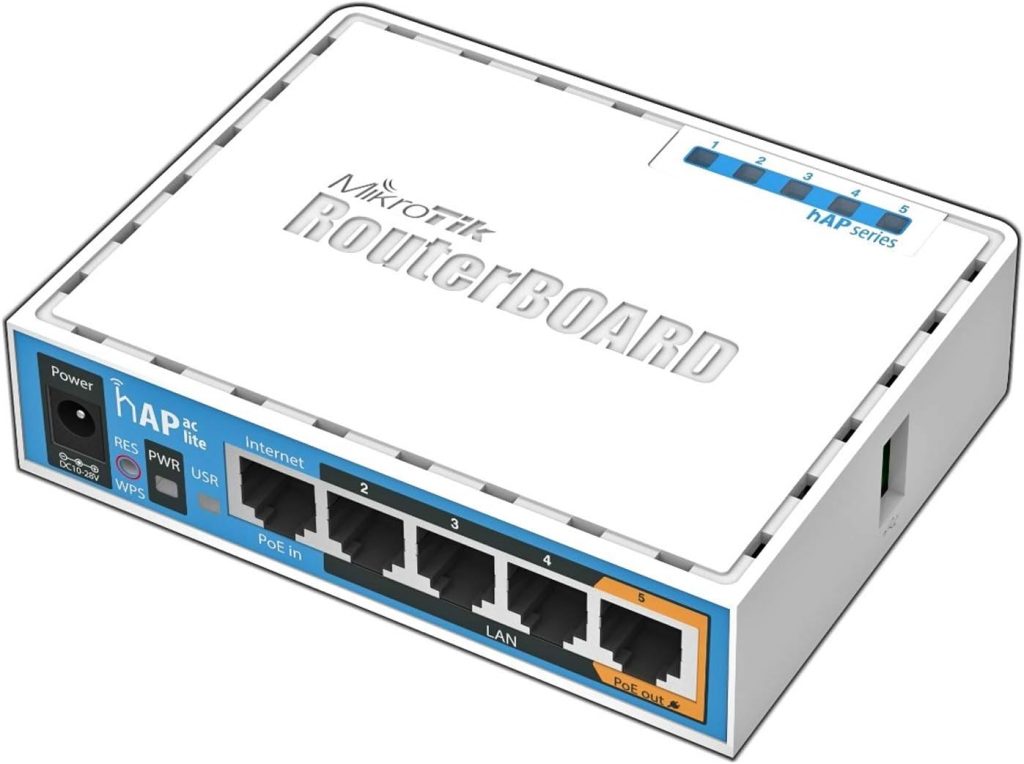 MikroTik hAP lite amazon
This device should be setup to provide regular WiFi to you. The orange port has 12-24V passive Power Over Ethernet output. You get a WAN port to attach to your home network so that connected devices can access Internet and mesh at the same time!
Long Term Goals
We would love to work with other clubs or individuals to setup wide area serving sites to cover the entire Treasure Valley! There are potential use cases for events, providing large file transfers, video, or telephone services.